Story
Ready4Trade contributes to e-commerce capacity building of the Turkmen MSMEs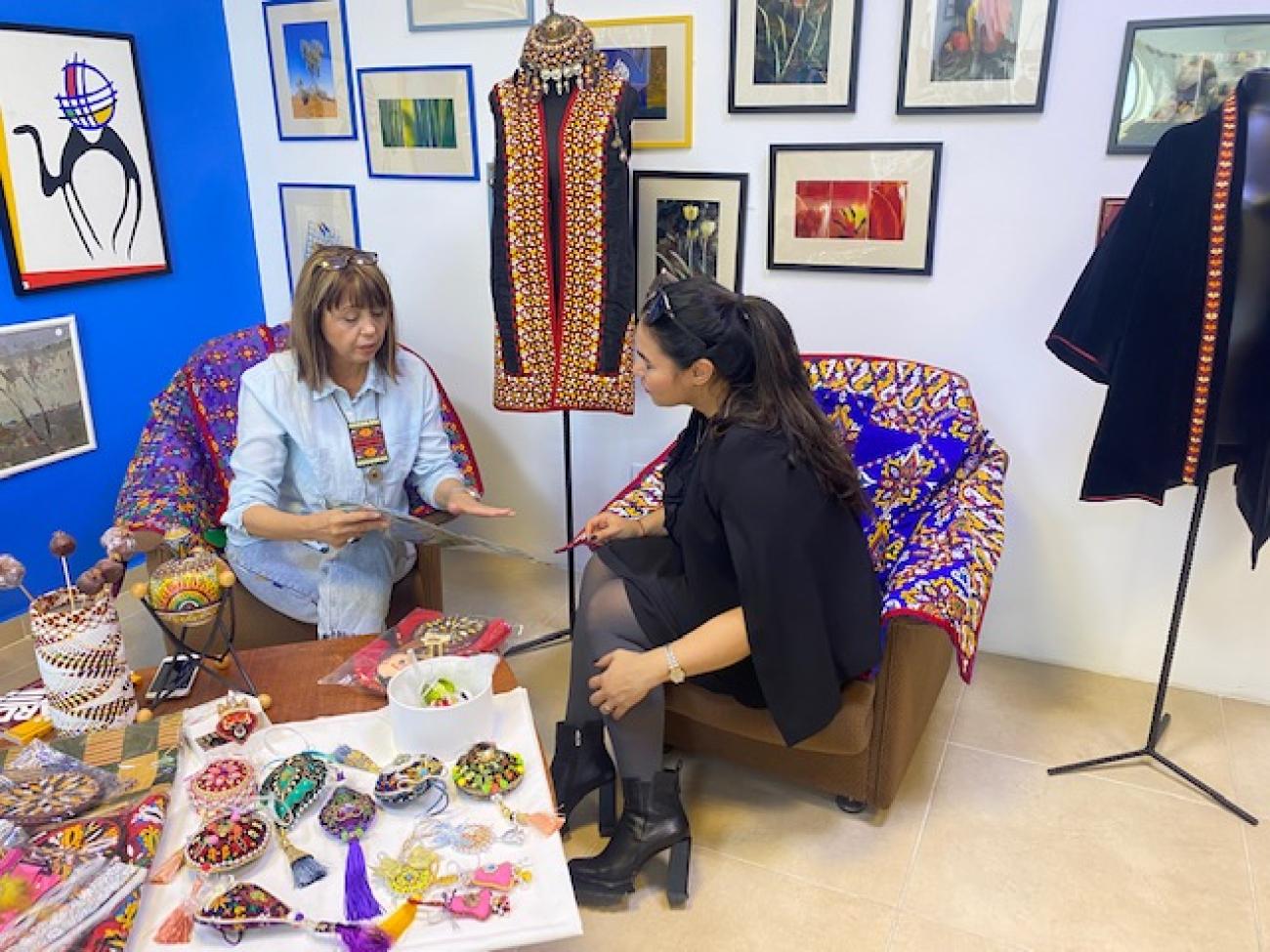 The Ready4Trade Central Asia project held a series of webinars to support small to medium-sized enterprises in Turkmenistan.
The Ready4Trade Central Asia project has completed a series of e-commerce webinars to support small to medium-sized enterprises (SMEs) in Turkmenistan looking to increase their online sales presence. Shifting to e-commerce is now crucial for many SMEs in the country. But increasing online sales requires much more than just creating a website - it requires investing in digital marketing strategies to draw significant customer traffic and increase online visibility.
The Ready4Trade e-commerce training program takes SMEs through a digital transformation, providing them with the online tools and technologies, innovative solutions and research, and collaborative structures and partnerships to reach success.
The webinars were attended by ten Turkmen companies and marketplaces in the textile, food, fruit and vegetable, and consulting industries. The overall goal is to enhance their online business presence to increase their reach in domestic markets as well as international export ones.
"We were used to conducting business in a traditional way, but we can't ignore the fact that global trade is transforming and moving towards e-commerce. The good news is that there are solutions like this training initiative. Successful e-commerce activity [for a business] is just a matter of timely and effective adoption", said Aygul Sazakova, a representative of the "Keshde" art studio in Ashgabat.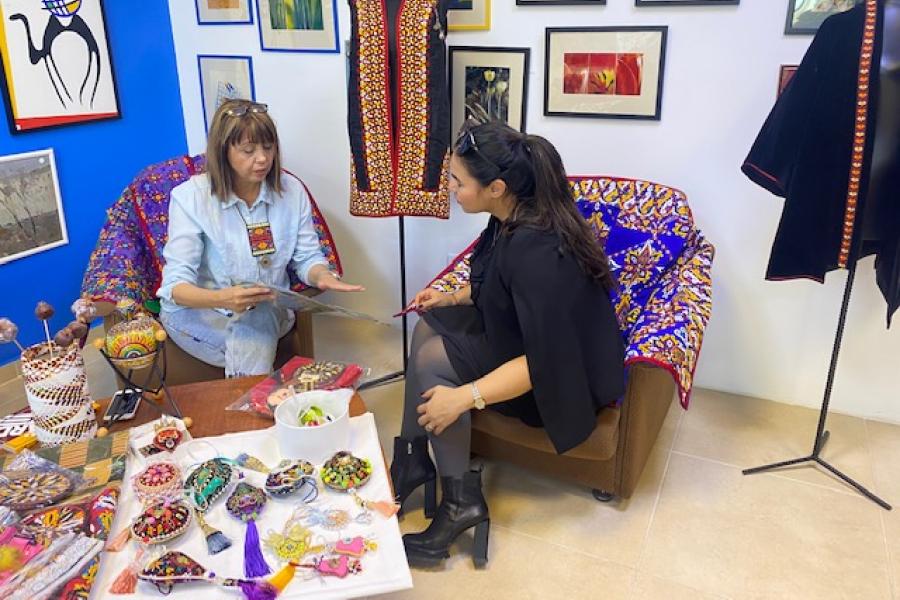 The Ready4Trade e-commerce training program delivered seven webinars adopted for Turkmen SMEs and seven regional webinars delivered by international experts. The webinars covered topics such as identifying a business's unique value proposition, researching online customers and competitors, creating e-commerce content, digitalizing products, social media marketing, and selecting online sales channels. Additionally, the participants got the opportunity to practice skills and review additional materials on the ITC online learning platform. Moreover, the webinars helped to expand the SMEs' understanding of the structure of large marketplaces and international payment systems.
"As a result of the series of webinars, the participants received essential information about the fundamentals of e-commerce. In the future, it is planned to provide direct consulting support to Turkmen enterprises, including topics related to the digitization of products, creation and optimization of websites, digital marketing, social networks, and product placement via online platforms. These efforts will help contribute to enhance online competitiveness and the export potential of Turkmen enterprises", said Natalya Kozlenkova, representative of the International Trade Centre.
Stay connected: #Ready4Trade #CentralAsia
The Ready4Trade Central Asia project is a joint initiative of the European Union and the International Trade Centre. Its aim is to contribute to the overall sustainable and inclusive economic development of Central Asia by boosting intra-regional and international trade in the region. Beneficiaries of the Ready4Trade Central Asia project include governments, small and medium-sized enterprises, in particular women-led enterprises, and Business Support Organizations. The project operates in 5 countries: Kazakhstan, Kyrgyzstan, Tajikistan, Turkmenistan and Uzbekistan. For more information: intracen.org/Ready4Trade
UN entities involved in this initiative
ITC
International Trade Centre