Press Release
UN Resident Coordinator in Turkmenistan, Commemorates 30th Anniversary of Turkmenistan's Accession to UNESCO
18 August 2023
Ashgabat, 17 August 2023 - The United Nations Resident Coordinator in Turkmenistan Mr Dmitriy Shlapachenko attended the conference dedicated to the 30th anniversary of Turkmenistan's accession to the United Nations Educational, Scientific and Cultural Organization (UNESCO) "Turkmenistan - UNESCO: cooperation for prosperity", organized by Minister of Foreign Affairs.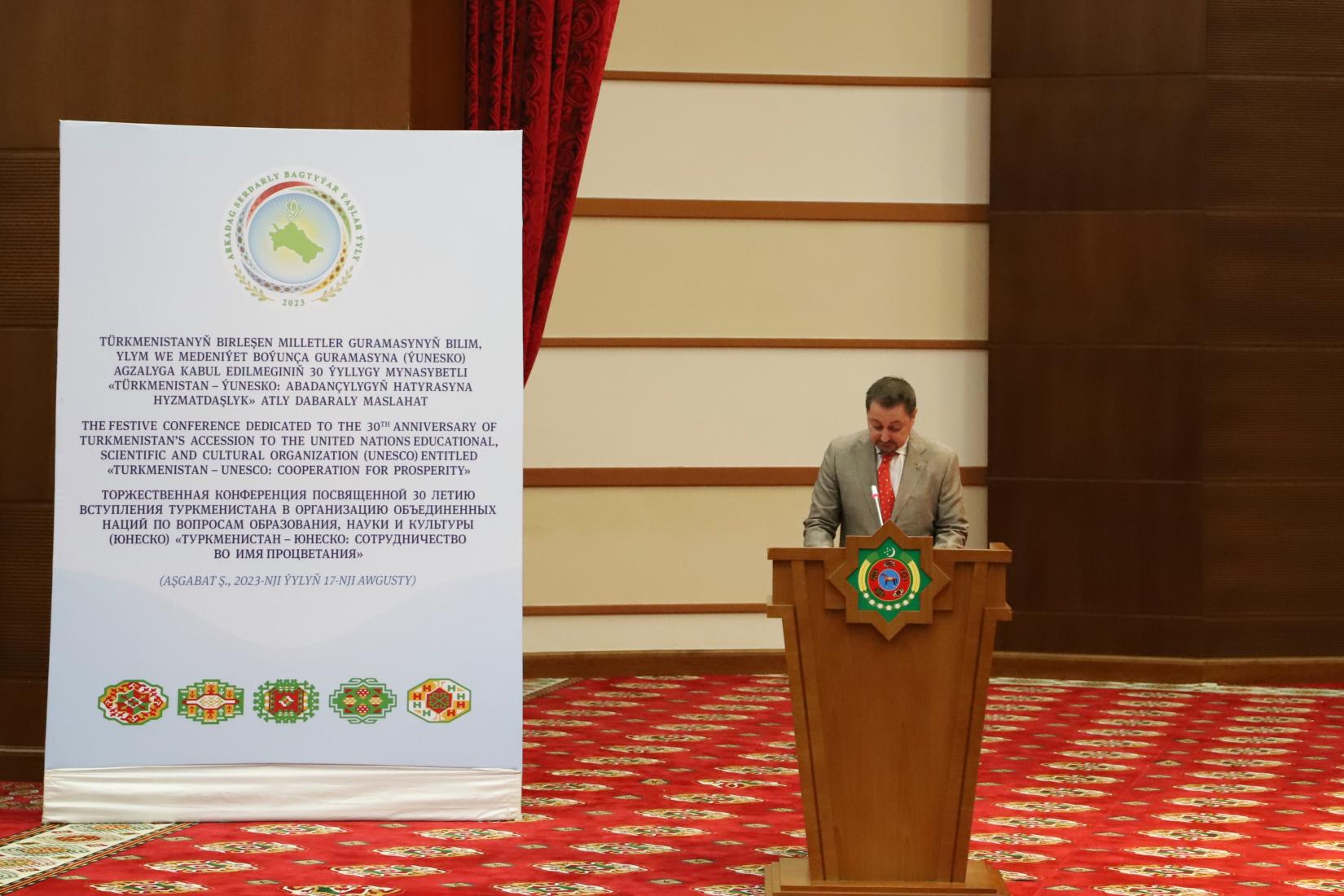 The conference was attended by the Heads of diplomatic missions and international organizations accredited in Turkmenistan, Deputy Chairman of the Cabinet of Ministers, Minister of Foreign Affairs of Turkmenistan R. Meredov. The event served as a platform to acknowledge and celebrate the fruitful cooperation between Turkmenistan and UNESCO over the past three decades.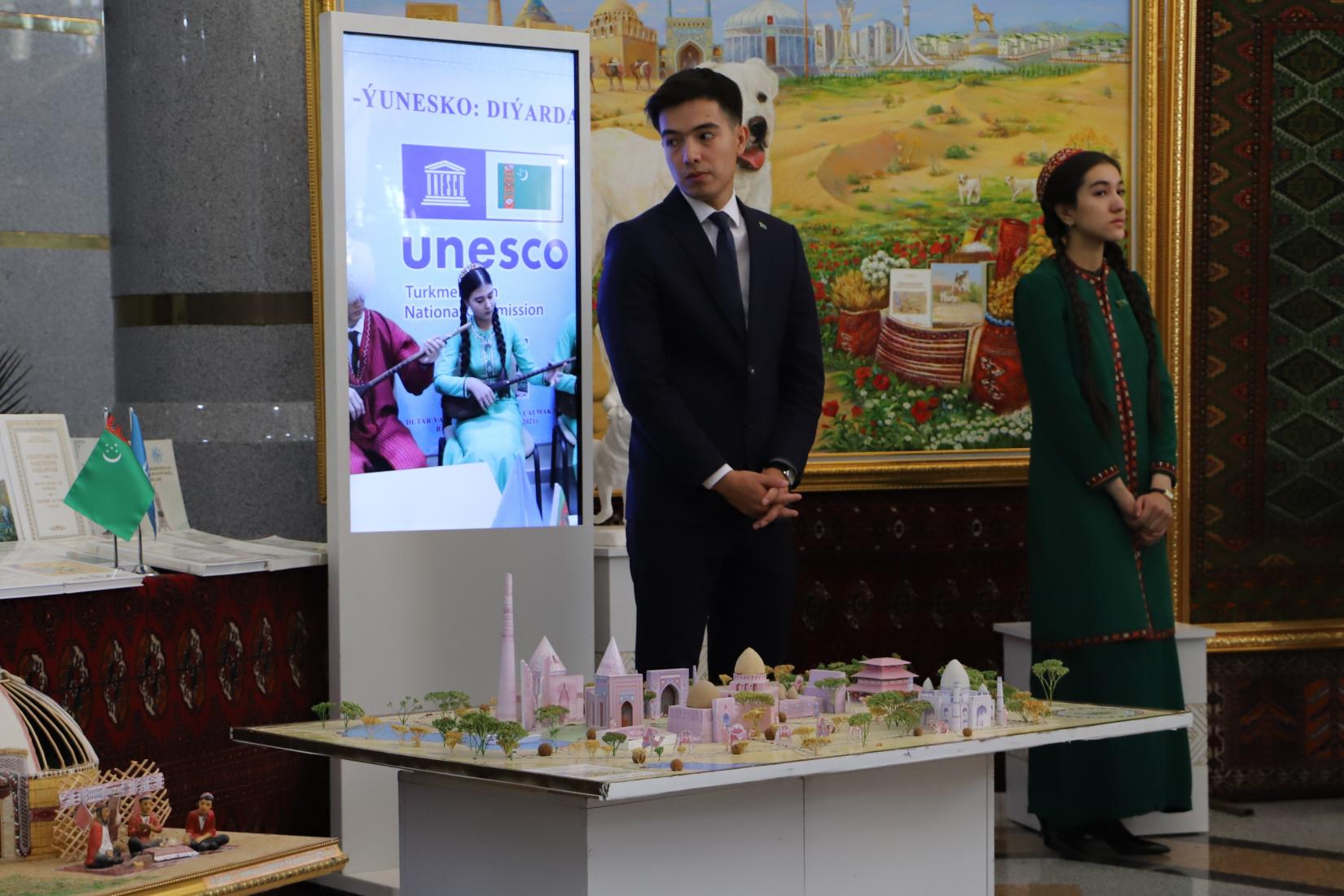 Mr. Shlapachenko, representing the United Nations, expressed his admiration for Turkmenistan's commitment to promoting education, science, and culture, as well as its unwavering support for UNESCO's mission. He commended the nation's remarkable achievements in preserving and promoting its rich cultural heritage, fostering inclusive education, and advancing scientific research. 
The conference provided a platform for participants to engage in meaningful discussions on various topics, including the importance of cultural preservation, the promotion of inclusive education, and the role of science in sustainable development. It also served as an opportunity to explore potential areas of future cooperation between Turkmenistan and UNESCO. 
The event concluded with a renewed commitment from all attendees to strengthen the existing partnership between Turkmenistan and UNESCO. The conference's outcomes will serve as a foundation for further collaboration, ensuring the continued prosperity and advancement of Turkmenistan's cultural, educational, and scientific landscape.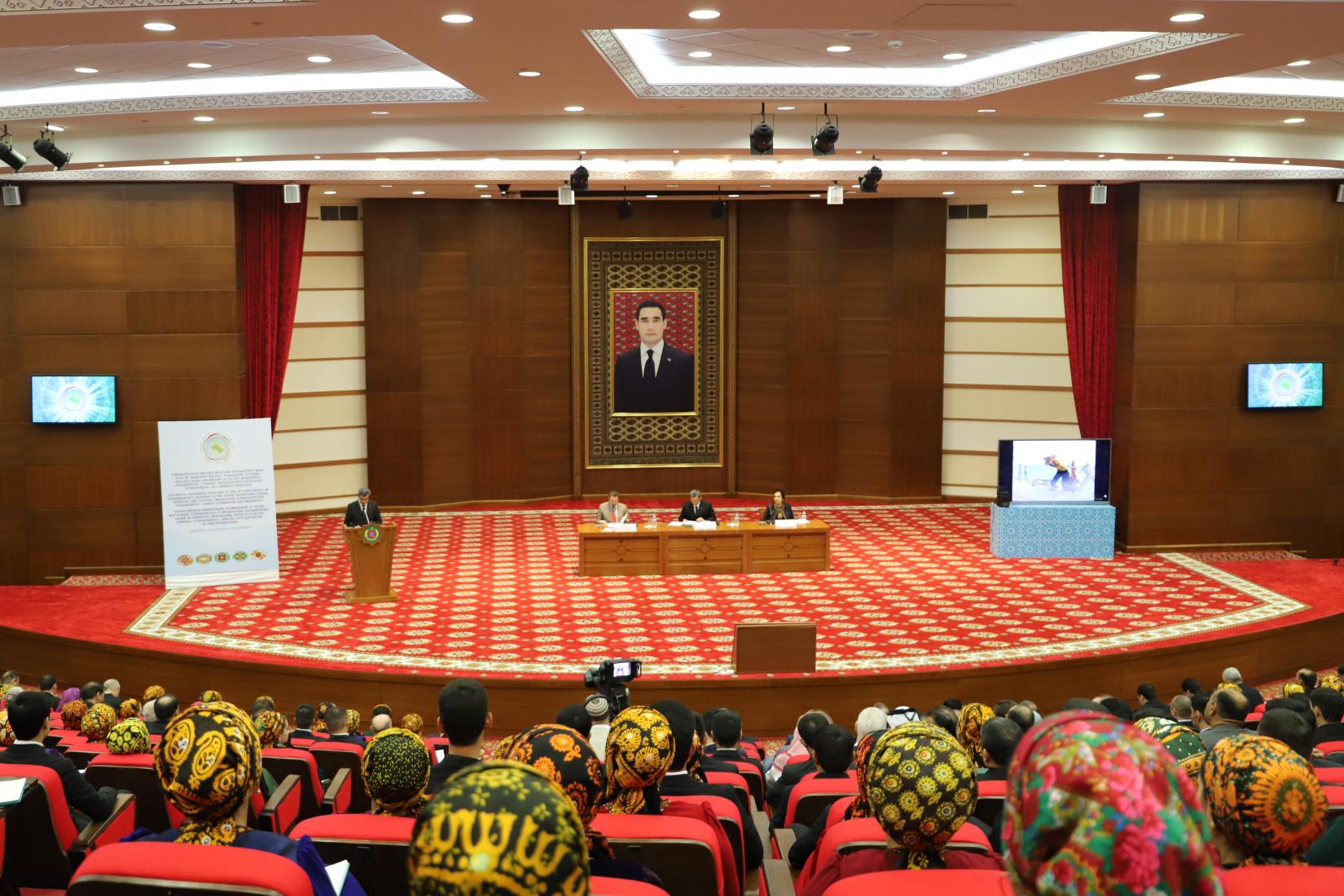 UN entities involved in this initiative
RCO
United Nations Resident Coordinator Office
UNESCO
United Nations Educational, Scientific and Cultural Organization